An anonymous New York-based filmmaker is opening the doors to The Lost Draft, a new cafe in Manhattan's SoHo neighborhood this week. The store is designed to provide a comfortable, inspiring and communal space for writers and members of television and film production teams working in the city.
Inside the approximately 1,500-square-foot Lost Draft space, a 300-square-foot private, rentable room is set aside for table readings and events. In the main boutique area, neutral tones and textures accented by vintage light fixtures and movie-inspired details are meant to inspire colorful imaginations.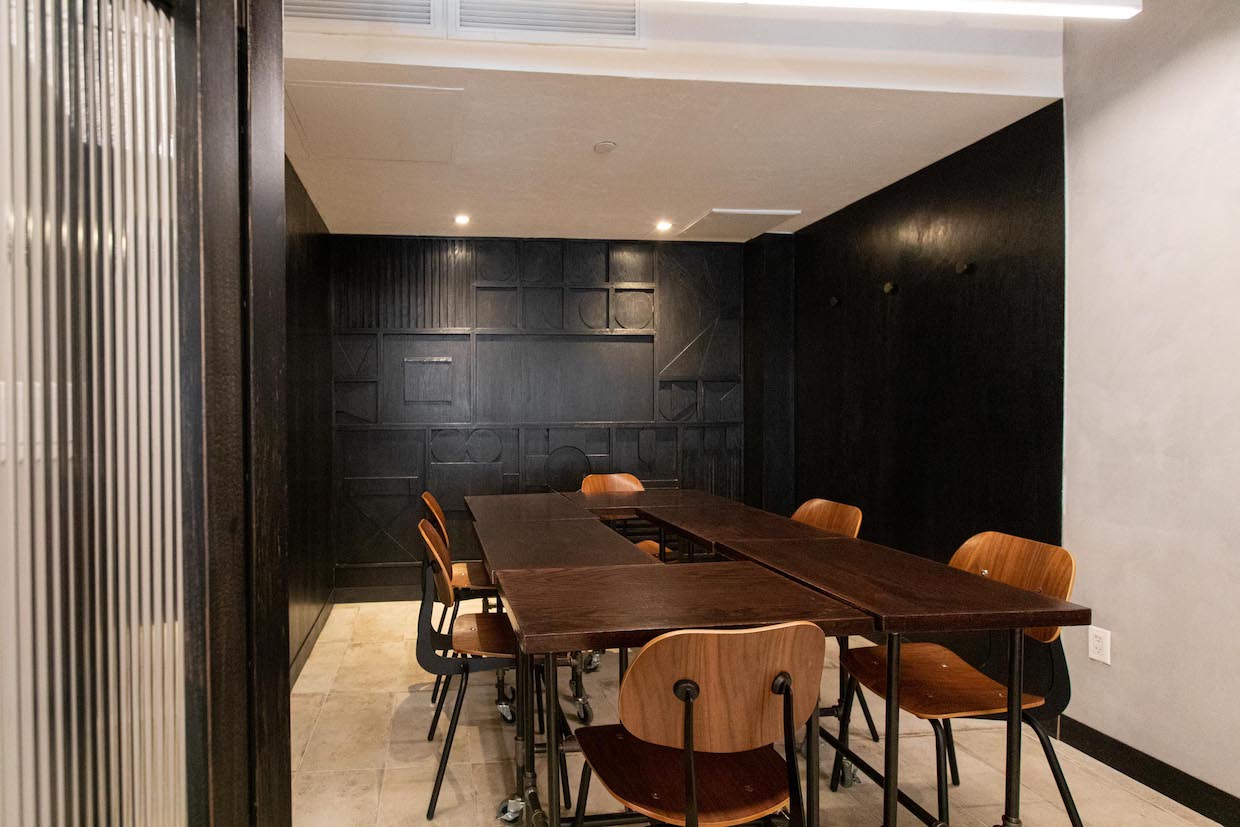 The creative process is most directly fueled by espresso drinks brewed on a custom-branded Kees van der Westen Spirit Duette 2-group machine, Hardtank cold brew system and Marco Jet batch brewer. Lost Draft house brand coffees are roasted by Steve Mierisch at Collective pulley roasting in Brooklyn.
An antique makeup mirror brings a classic Hollywood touch to the bathroom, where emerald green tiles are inspired by those in the Overlook Hotel from Stanley Kubrick's "The Shining." Around the oak tables of the Table Read Room are a director's chair, film production projectors and film reels.
Guests are encouraged to drop script and story ideas into a green post box in the cafe which the owners say will be read by members of a production company, which will help develop the selected ideas to the next step. The shop also gives a 10% discount to members of the production team.
"The Lost Draft is a place where film and television ideas begin," a rep for Lost Draft told DCN. "From the director's chairs to the Table Read Room, we're here to help ideas grow."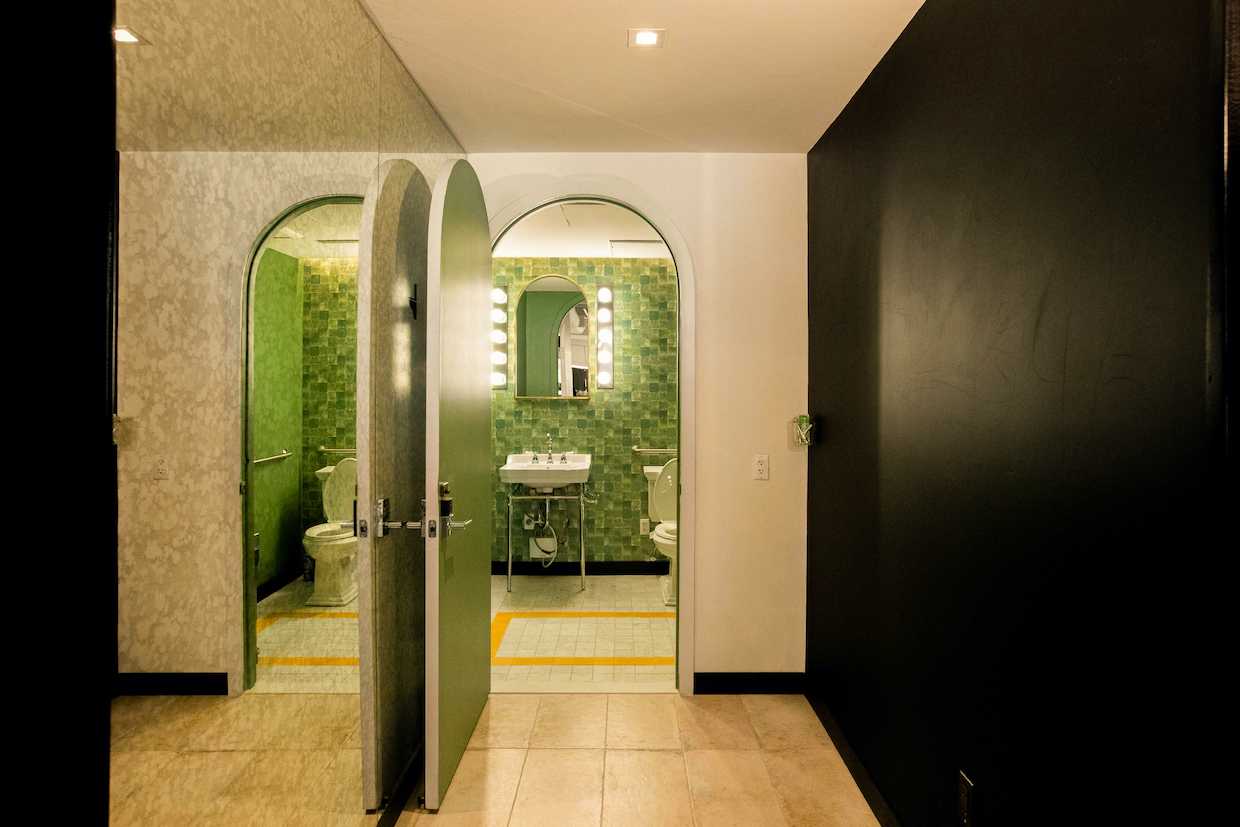 Steven Sadoff, who founded Ground support cafe in SoHo in 2009, is the cafe manager for Lost Draft. Sadoff oversees the development and execution of the boutique's menu of classic espresso and pourover drinks, as well as specialty concoctions such as an Osmanthus Latte and Sesame Latte.
Drinks are served with a selection of locally baked pastries, light fare made fresh from a Moffat Turbofan oven behind the counter, and popcorn from a theater-style popcorn machine.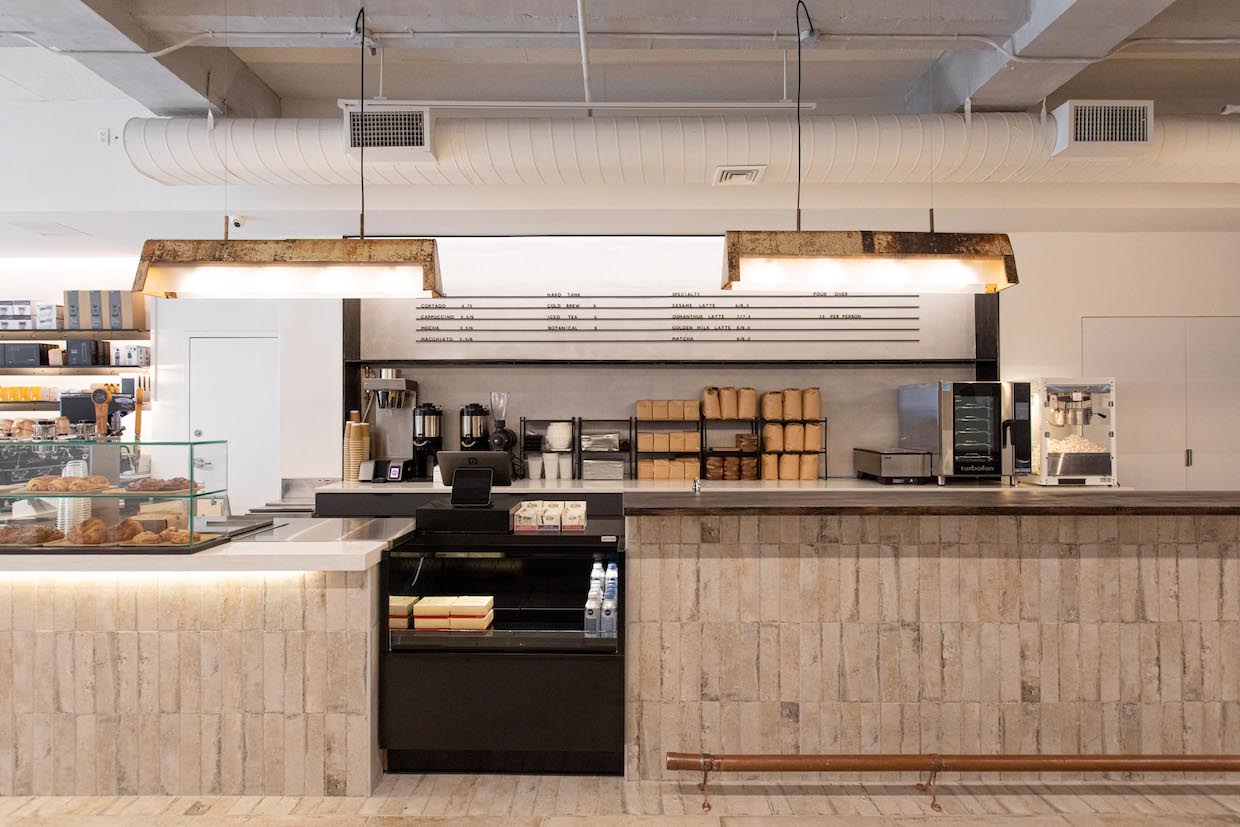 The company told DCN that while roasting for wholesale accounts is an avenue for future growth, for now Lens is focused entirely on coffee.
"We're here to provide a space where our customers feel comfortable and our neighbors feel connected, over a great cup of coffee," the rep said. "We will humbly remain focused on that for now."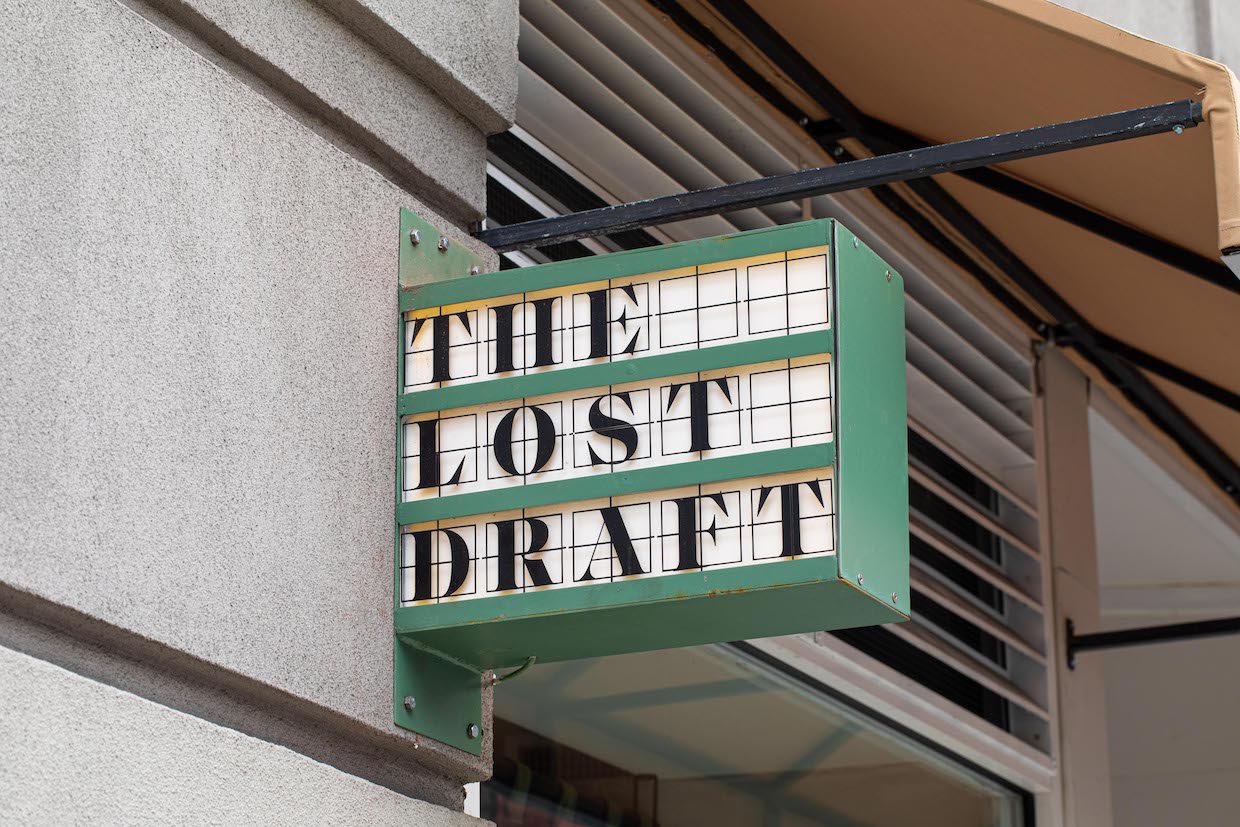 ---
The Lost Draft opens Tuesday, September 27 at 398 Broome Street in New York. Tell the DCN editors about your new coffee or roast here.
Related Reading
howard bryman
Howard Bryman is associate editor of Roast Magazine's Daily Coffee News. He is based in Portland, Oregon.