It is Have a nice week endlatest issue of 2021, which is the one we dedicate to reflections on the past year of novelists who have published a bestselling book in the past 12 months. I hope you enjoy their touching and whimsical pieces as much as we do in the office.
– Katrina Strickland, Good Weekend Editor
"It's hard to beat the satisfaction of getting rid of a habit, whatever it is"
On second thought, Adam Thompson decides he leaves the alcohol behind.
"When my general practitioner calls, I'm mad with panic"
Some people see cancer as a gift. Liane Moriarty? Not really.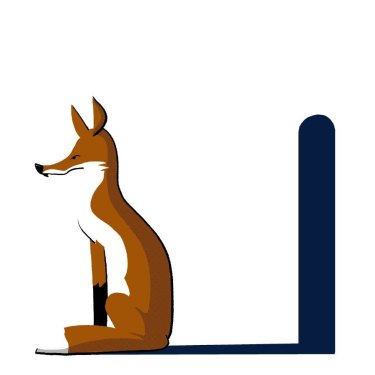 "Mourning invites a kind of magical thought"
Normal life came to a halt when Mark Brandi's father died. An urban fox offered a path through sadness.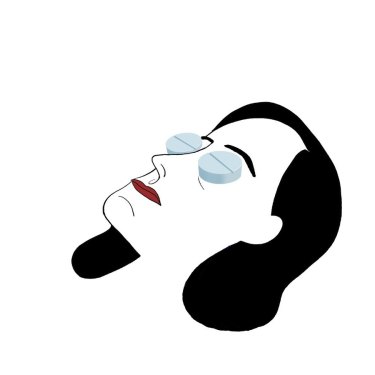 "I am one of the hordes who have lost sleep because of the pandemic"
Reframing the nightmare of insomnia brings a new wake-up call for Jacqueline Maley.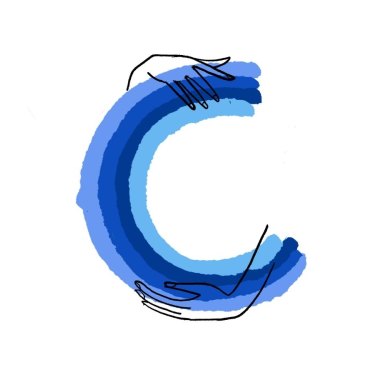 A strange intimacy can develop with a mass of linoleum, bricks and mortar, writes Maxine Beneba Clarke.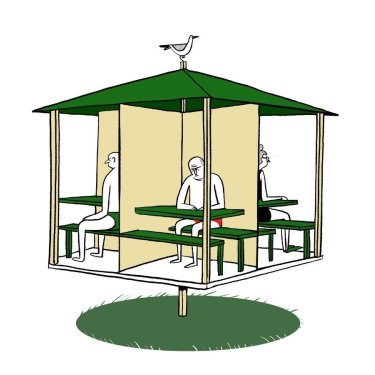 "I was anti-oriental. Yet I'm standing here now, Brendo de Bronte '
Waves of joy hit Brendan Cowell, a hard-core downtown alumnus.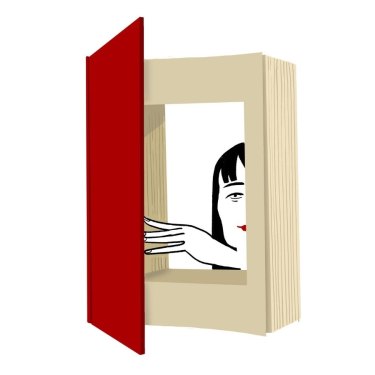 "You can have a rich inner existence despite outer circumstances"
Living on a college campus with three children gives Alice Pung her own classes.